destinations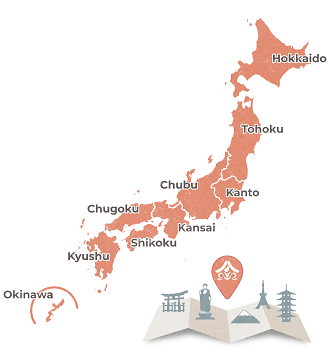 To get an idea of where you can go when you visit Japan, please take some time to browse our destinations pages. Click on any of the links below for a short description of the destination's location, history and characteristics.

Warning: Missing argument 1 for Dest::get_by_regions_and_destinations_for_nav(), called in /home/myrediscover/public_html/wp-content/themes/rtours/header.php on line 544 and defined in /home/myrediscover/public_html/wp-content/plugins/rtours/classes/Dest.php on line 26

Cultural Activities in Japan
Cultural activities take you into Japanese culture and allow you to do things that you cannot do at home. We work with only a select group of the very best cultural experience providers as your trip to Japan is important and only the best will do. There are also a number of general cycling or walking small group tours. Please let your Japan Tour Expert know if any of these activities are of interest to you.
Food:
Tokyo Fish Market Tour and Sushi Class
Back Streets of Tokyo & Food Tour – Tokyo
Japanese Cooking Class – Tokyo, Kyoto or Osaka
Osaka Street Food & Alleyway Bars – Osaka
Restaurant Reservations – anywhere
Traditional: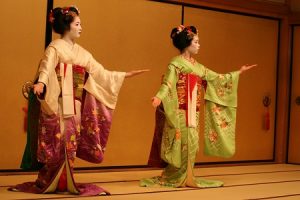 Tea Ceremony – Kyoto
Calligraphy – Kyoto
Flower Arranging – Kyoto
Geisha Makeover & Photo Shoot – Kyoto
Kabuki Lecture and Play – Tokyo
Geisha Experience with Sayuki – Tokyo
Sumie Charcoal Drawing Class – Tokyo
Japanese Sword Tour with Paul Martin – Tokyo
Samurai Kembu Class – Kyoto
Japanese Pottery – Kyoto
Taiko Drum Class – Tokyo or Kyoto
Anime:
Robot Show – uniquely Tokyo show
Manga/Anime Drawing Class – Tokyo
MariCar – drive around Tokyo in a go-cart dressed as our favorite anime character – Tokyo or Osaka
Tour of Akihabara – Tokyo
Virtual Reality Park – Tokyo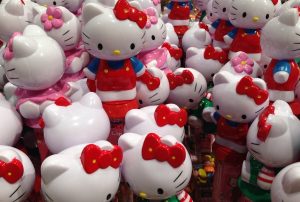 Kids:
Tokyo Disneyland and Disney Sea – Tokyo
Hello KittyLand – Tokyo
Ninja Trick House – Tokyo
Cat and Other Animal Cafes – Tokyo and other cities
Toei Kyoto Samurai Studio Park – Kyoto
Rural:
Obubu Tea Farm – Kyoto
Small-Group Rural Cycling Tour – Lake Biwa or Hida Furukawa
Kameoka Rural Experience – near Kyoto
Lake Biwa Rural and Mountain Walks & Craftsmen – near Kyoto
Spirits: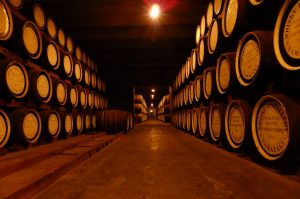 Suntory Yamazaki Distillery – Kyoto
Japanese Sake Tour – Kyoto
Miyagikyo Distillery – Sendai
---
Please let your Japan Expert at Rediscover Tours know if you are interested in any of the above Cultural Experiences. If you do you see the activity you are interested then just ask your Japan expert and they will do all they can to find a way for you to do it. These can only be arranged with the purchase of a tour.
Speak to your Japan Expert
We will keep perfecting your itinerary until you're completely happy and ready to book +1-248-747-4048


Why Rediscover Tours?
Japan Experts
Rediscover Tours is "People and Culture"
Slow-paced and In-depth
Varied Japanese-style Accommodations
Varied Japanese Cuisine
Rediscover Tours offers visitors a rare chance to truly get to know the Japanese people and to intimately experience the Japanese culture.