destinations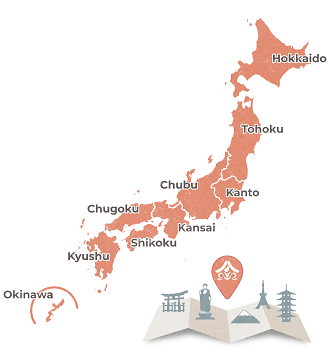 To get an idea of where you can go when you visit Japan, please take some time to browse our destinations pages. Click on any of the links below for a short description of the destination's location, history and characteristics.

Warning: Missing argument 1 for Dest::get_by_regions_and_destinations_for_nav(), called in /home/myrediscover/public_html/wp-content/themes/rtours/header.php on line 544 and defined in /home/myrediscover/public_html/wp-content/plugins/rtours/classes/Dest.php on line 26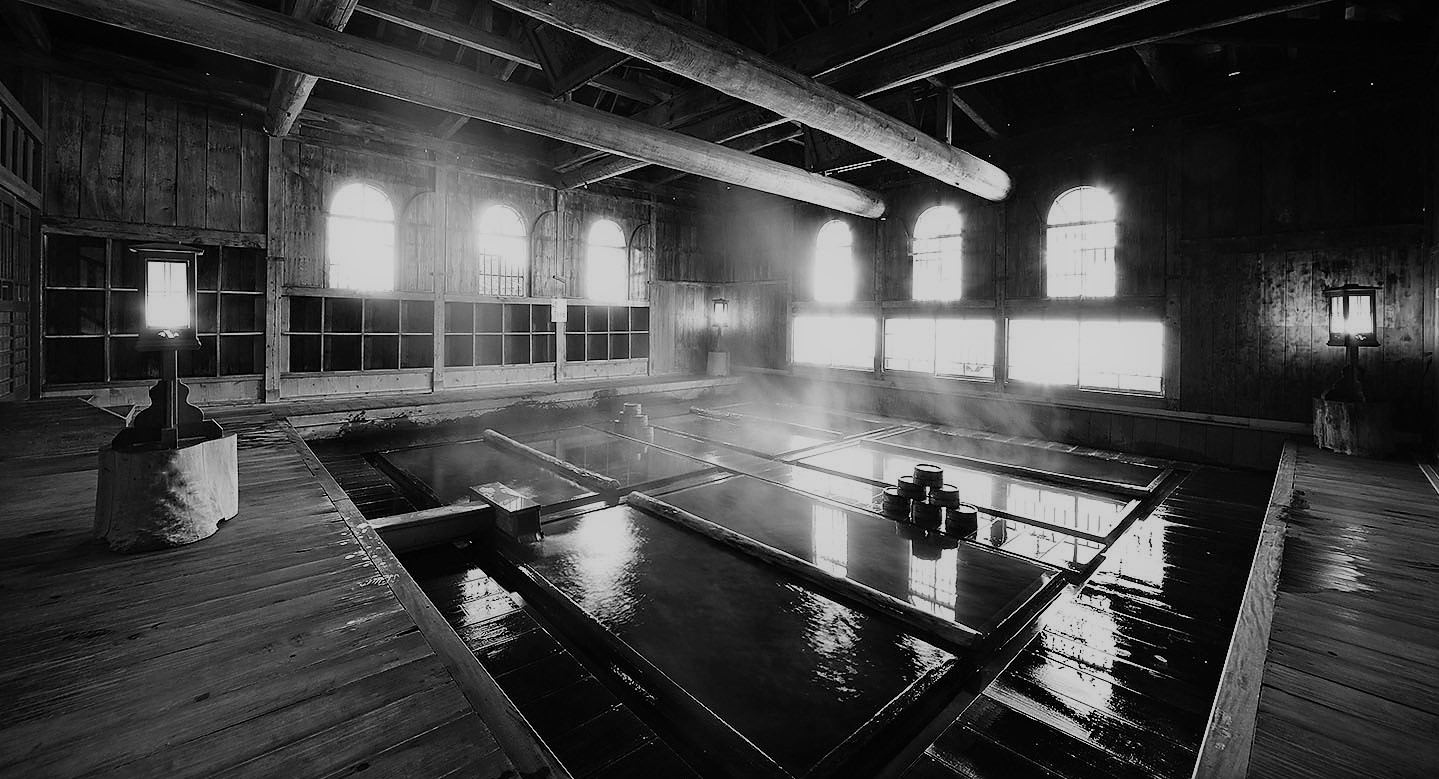 Hoshi Onsen
Hoshi Onsen is nestled in the mountainous Gunma Prefecture, which is centrally located on Japan's main island of Honshu. This onsen (hot spring) was built in the 1870s in a remote area of the Minakami mountains, and is maintained by the fifth generation of the original owners. Hoshi is one of only about 50 onsen in Japan built directly at the source. The spring flows up through a rocky filter, and bathers relax in water that hasn't been heated up or cooled down.
Hoshi Onsen has two indoor baths, one for women only and the other for both men and women. The outdoor bath has separate bathing times for women and men.
Takumi no Sato Craft Village
Takami no Sato is about 40 minutes away from Hoshi Onsen, by bus. This village is made up of 27 houses where artisans produce a variety of Japanese crafts and foods. Some hold workshops which allow visitors to learn how to make the items, and others only allow visitors to observe. Bamboo, masks, and pottery are just a few of the crafts that are made and for sale at the village.
Speak to your Japan Expert
We will keep perfecting your itinerary until you're completely happy and ready to book +1-248-747-4048


Tours that Visit Hoshi Onsen:
Why Rediscover Tours?
Japan Experts
Rediscover Tours is "People and Culture"
Slow-paced and In-depth
Varied Japanese-style Accommodations
Varied Japanese Cuisine
Rediscover Tours offers visitors a rare chance to truly get to know the Japanese people and to intimately experience the Japanese culture.