destinations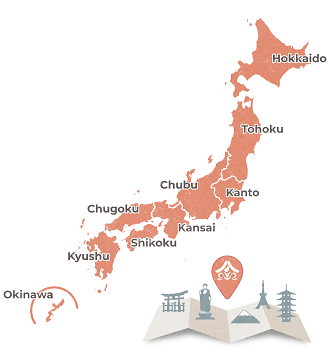 To get an idea of where you can go when you visit Japan, please take some time to browse our destinations pages. Click on any of the links below for a short description of the destination's location, history and characteristics.

Warning: Missing argument 1 for Dest::get_by_regions_and_destinations_for_nav(), called in /home/myrediscover/public_html/wp-content/themes/rtours/header.php on line 544 and defined in /home/myrediscover/public_html/wp-content/plugins/rtours/classes/Dest.php on line 26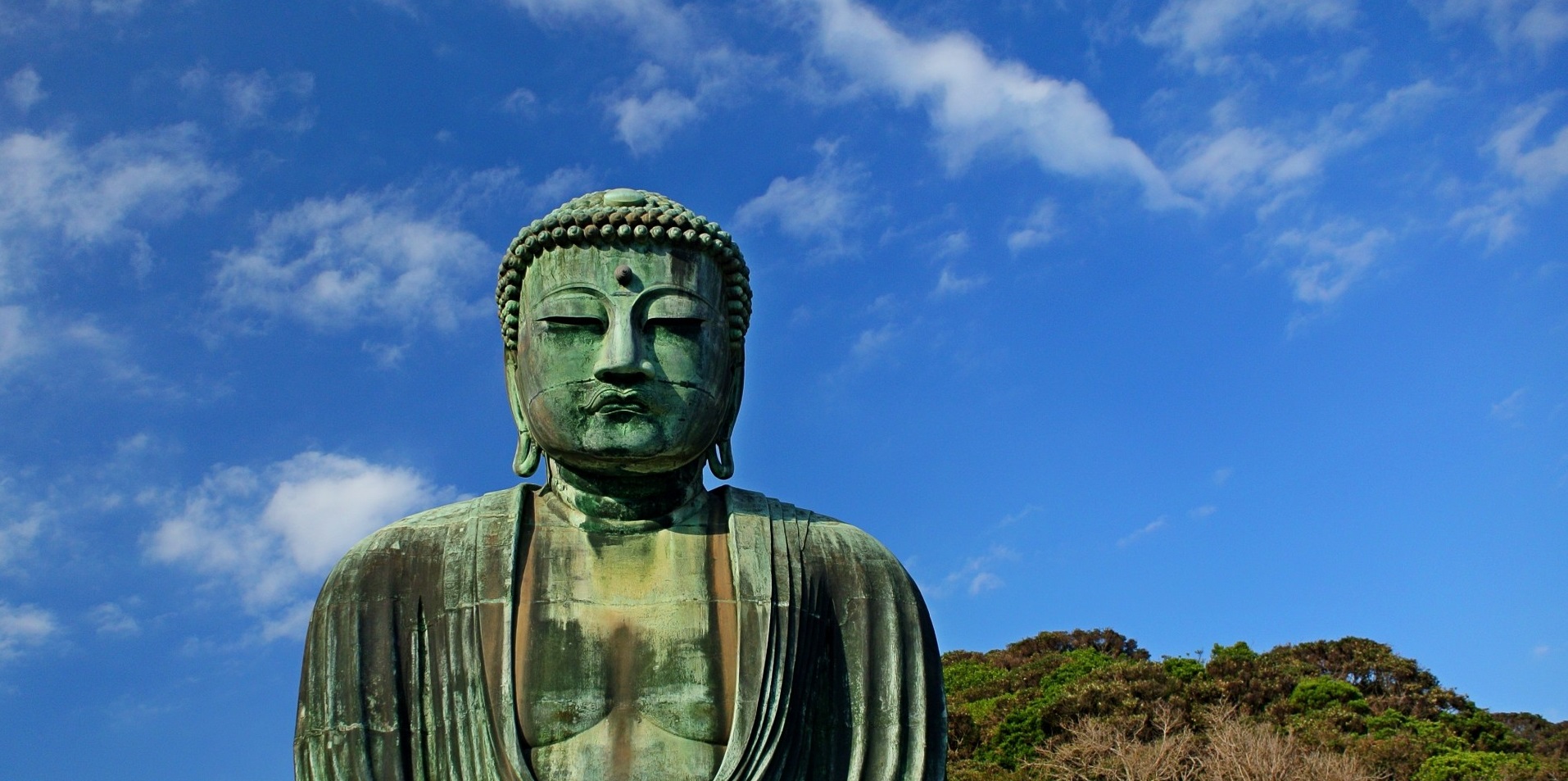 Kamakura
Kamakura is a coastal town in Kanagawa Prefecture, less than an hour from Tokyo Station. Kamakura was established as the location of a shogunate government in 1192. The area was selected because it was surrounded by wooded hills and the sea and easy to defend against attack. Kamakura is a busy seaside resort today, and its old wooden homes, temples, and shrines make it a wonderful place to visit. Near Kamakura lies the sacred island of Enoshima. Here visitors can take in the various sights of the island and escape from the hustle and bustle of Tokyo.
Speak to your Japan Expert
We will keep perfecting your itinerary until you're completely happy and ready to book +1-248-747-4048


Why Rediscover Tours?
Japan Experts
Rediscover Tours is "People and Culture"
Slow-paced and In-depth
Varied Japanese-style Accommodations
Varied Japanese Cuisine
Rediscover Tours offers visitors a rare chance to truly get to know the Japanese people and to intimately experience the Japanese culture.